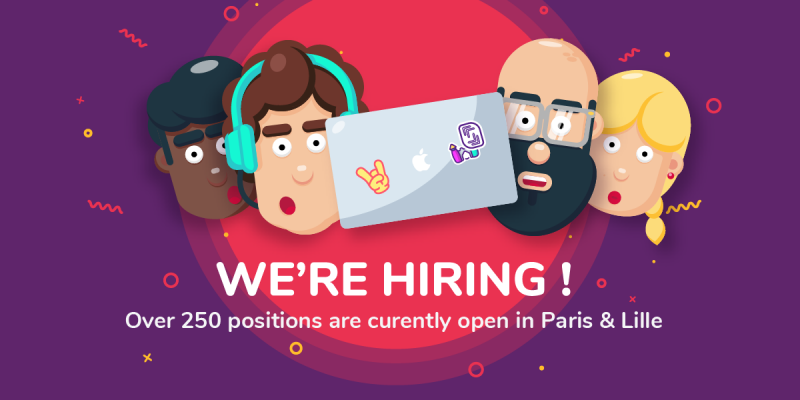 Today, we're excited to announce Scaleway is entering a new growth phase. Our goal is to massively increase our product offering in the coming months.
To support this ambitious plan and release products faster than ever, we have job opportunities for Engineers, DevOps, SRE, Product Managers and all kind of talented people.
Over 250 positions are curently open in La Maison Paris & Lille, France.
Checkout our open positions
If you want to see amazing products and you know talented people dreaming about pure technology, spread the word!
blog.online.net/2017/11/13/scaleway-enters-a-new-growth-phase/
careers.scaleway.com/la-maison/